The New Era: Doodle Street Gift Co.
Hi, Ellen here! Though you previously knew me as "Ellen Doodles," I wanted to change my brand to something that better represented what Doodle Street Gift Co. is about. Together, we love creating thoughtful, whimsical gifts of your favourite places for your friends, family, and yourself! Read below for more about how our business began to take shape.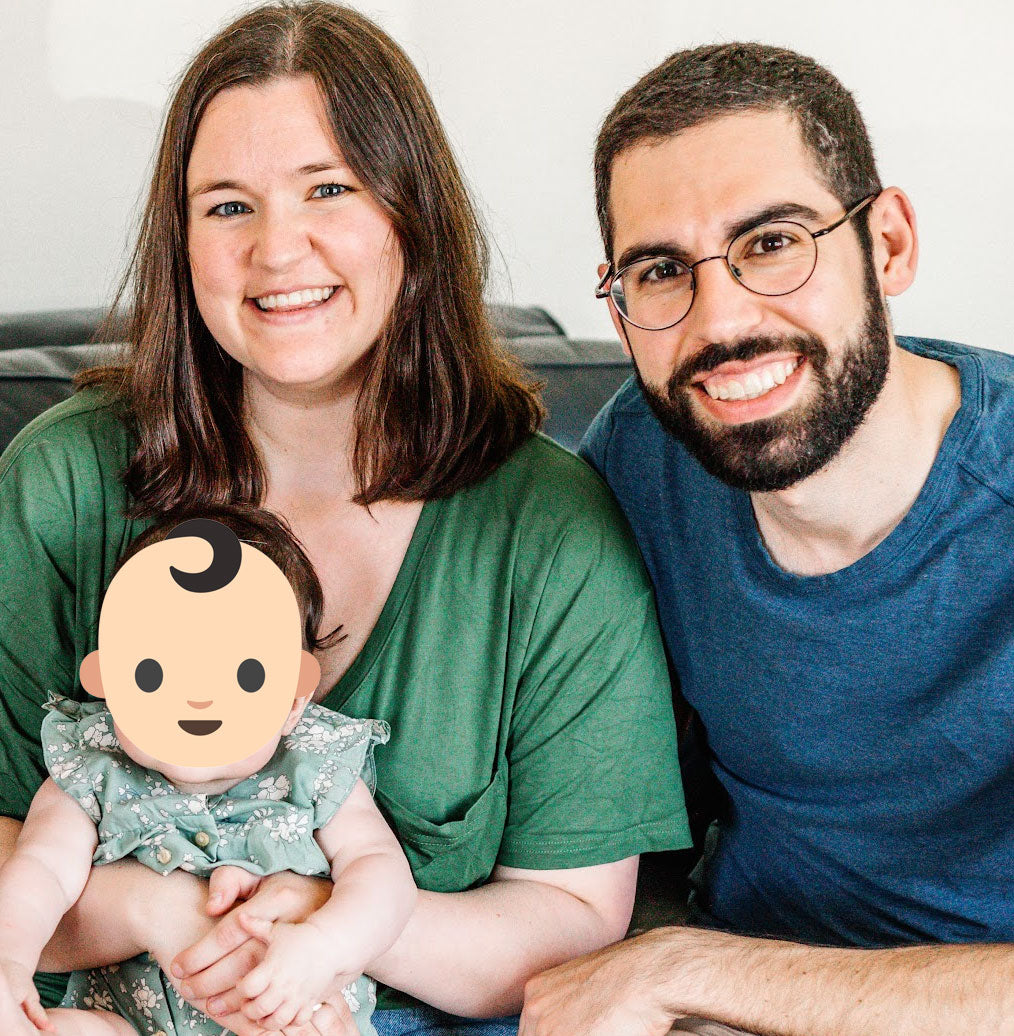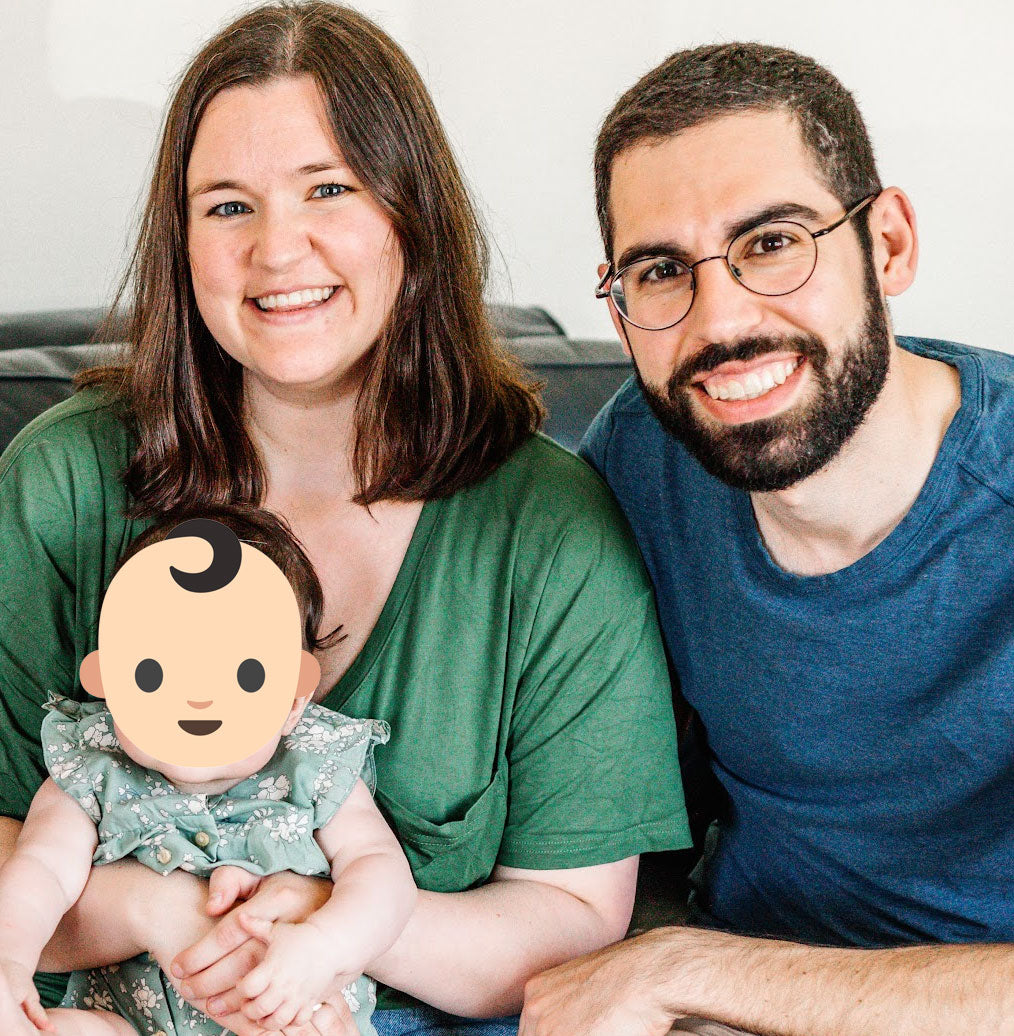 We are a family business
We are a little family business running out of our home in Guelph, ON.
Ellen is the doodler and the idea machine. JP, a.k.a Mr. Doodles, supports with IT, accounting, and delivering orders. Our little doodlette enjoys watching us count inventory, naps on Ellen while doodling, and accompanies us to the post office.
Collectively, we've lived/worked in five municipalities and have enjoyed exploring the unique and quirky things that make each city special.
Visit our instagram story highlights for more info on how the name "Doodle Street Gift Co." came to be.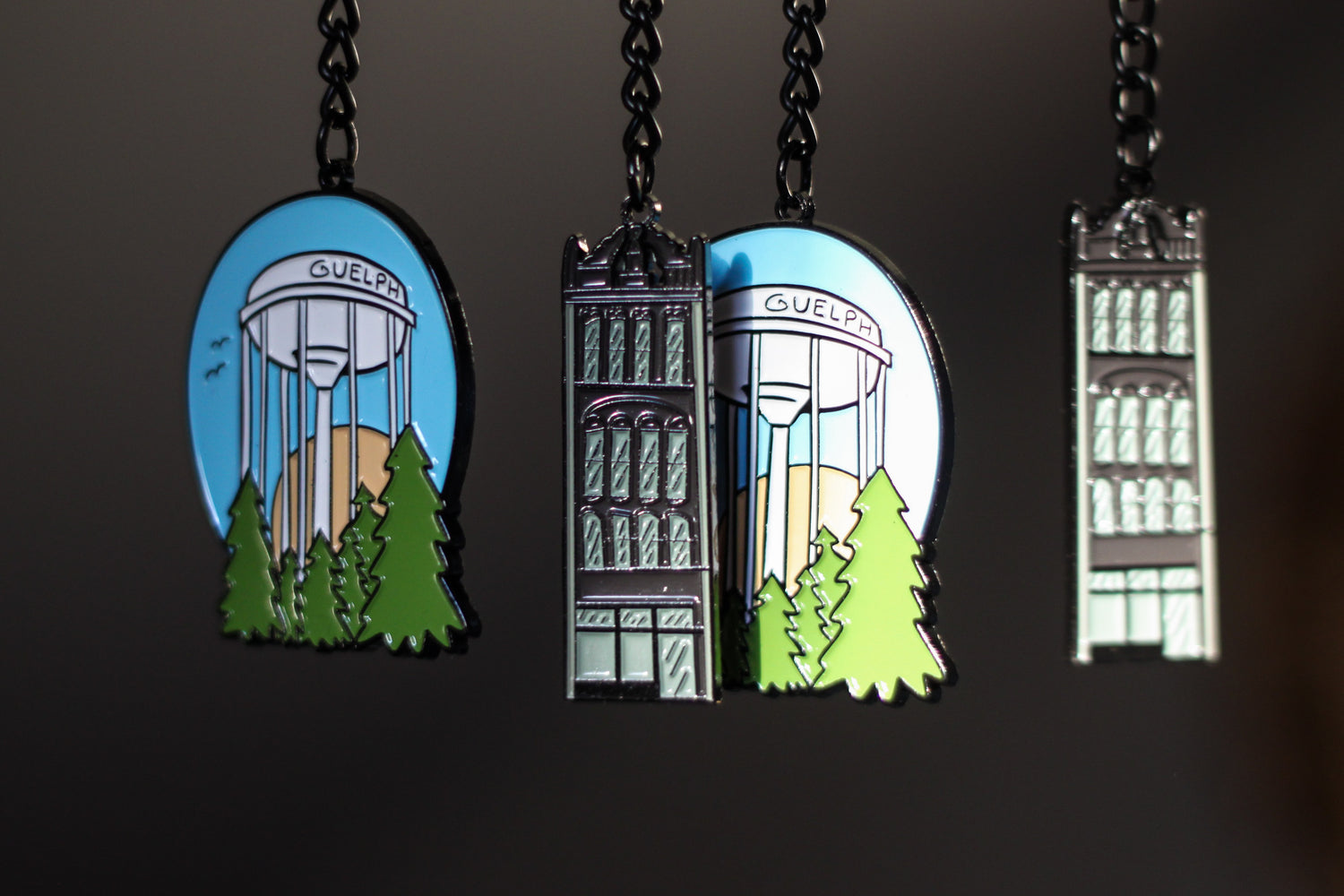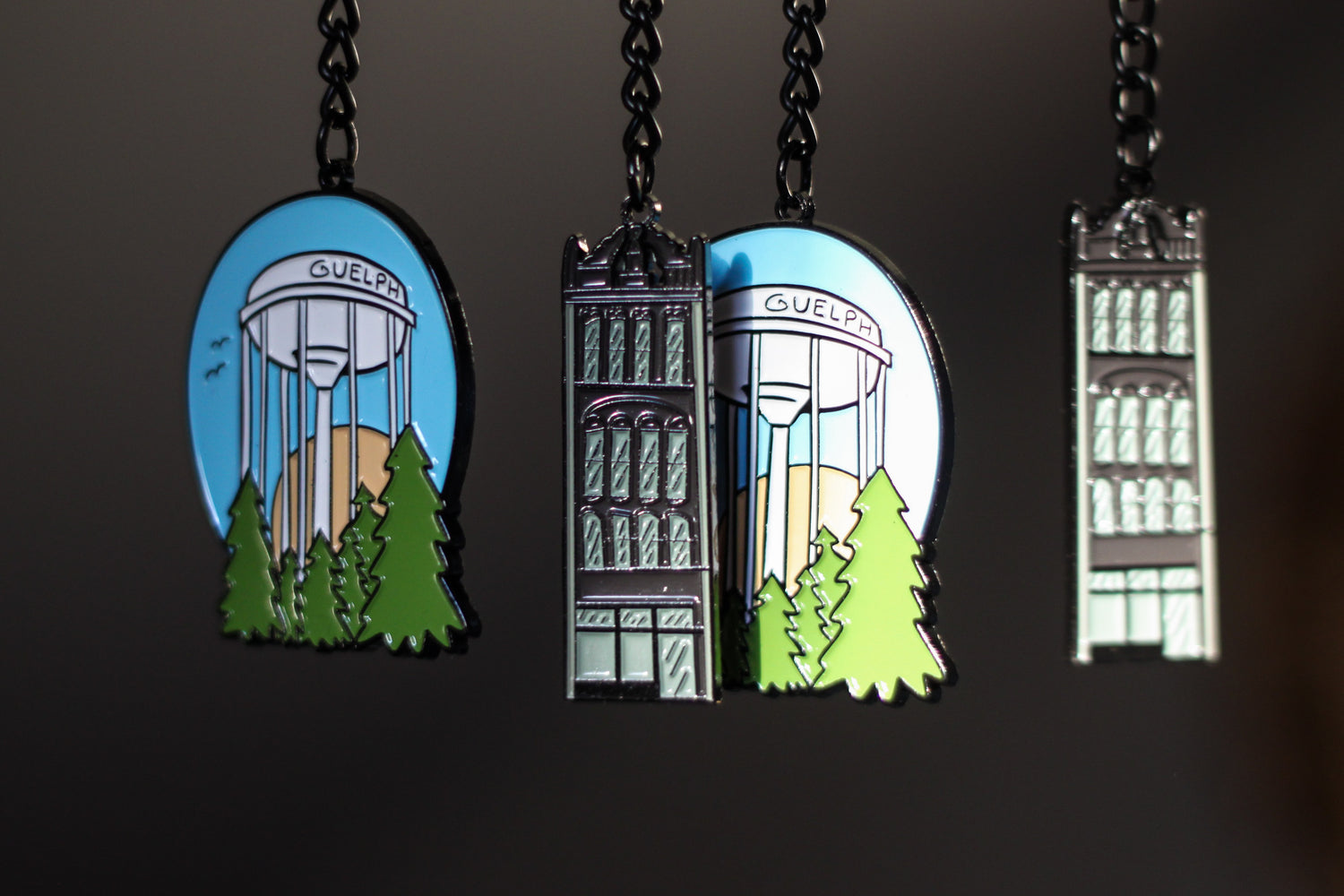 We value thoughtful gifts
Minimalism is important to our family, but we also love a good gift. That's a fine line to walk!
We are here to provide you with thoughtful gifts for your friends, family, and yourself that represent special places in your life. They are perfect for housewarming gifts, realtor gifts, baby showers, and special gifts for those who have moved away. We hope these gifts are thoughtfully chosen for recipients to enjoy, keep out of landfill, and used for many years!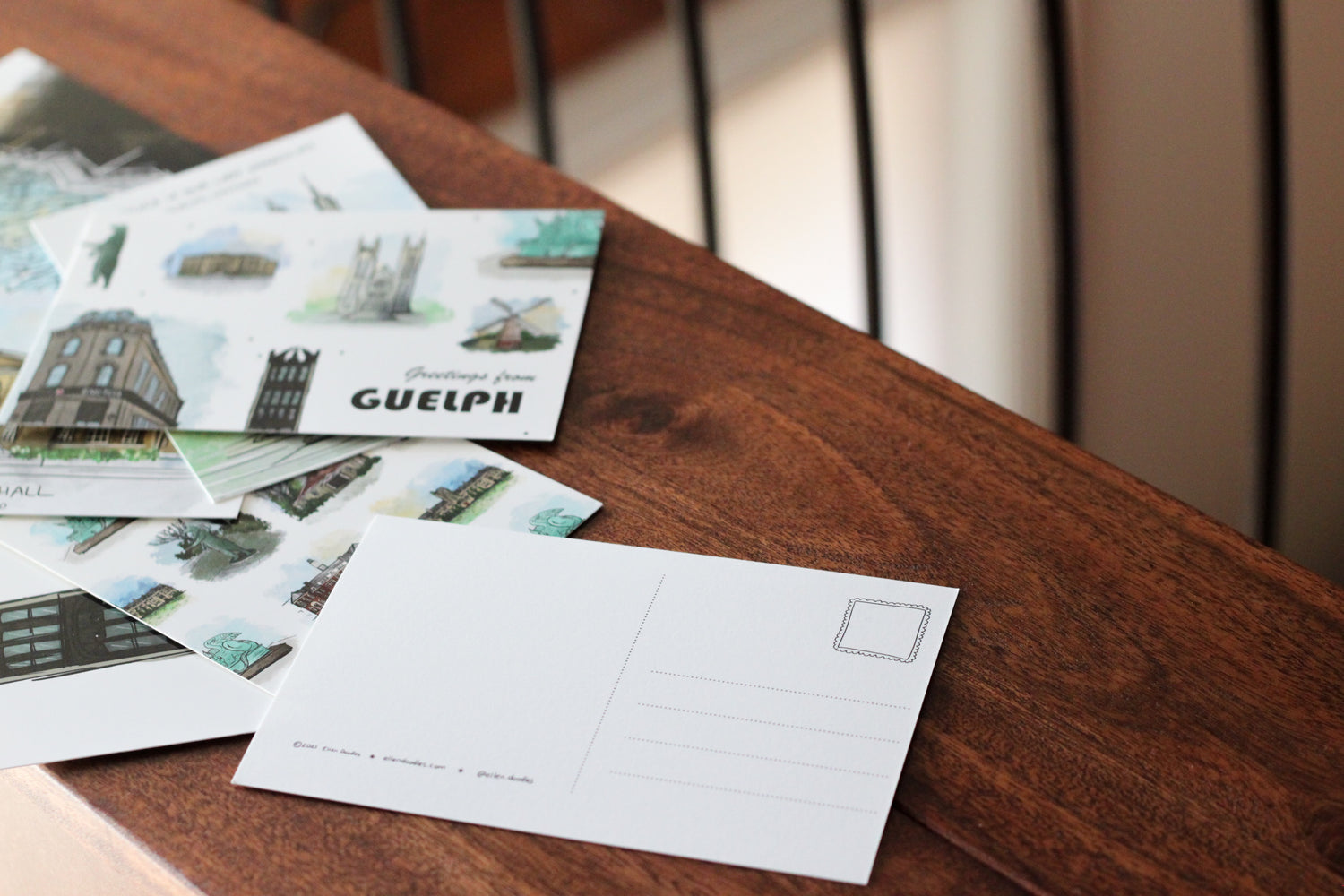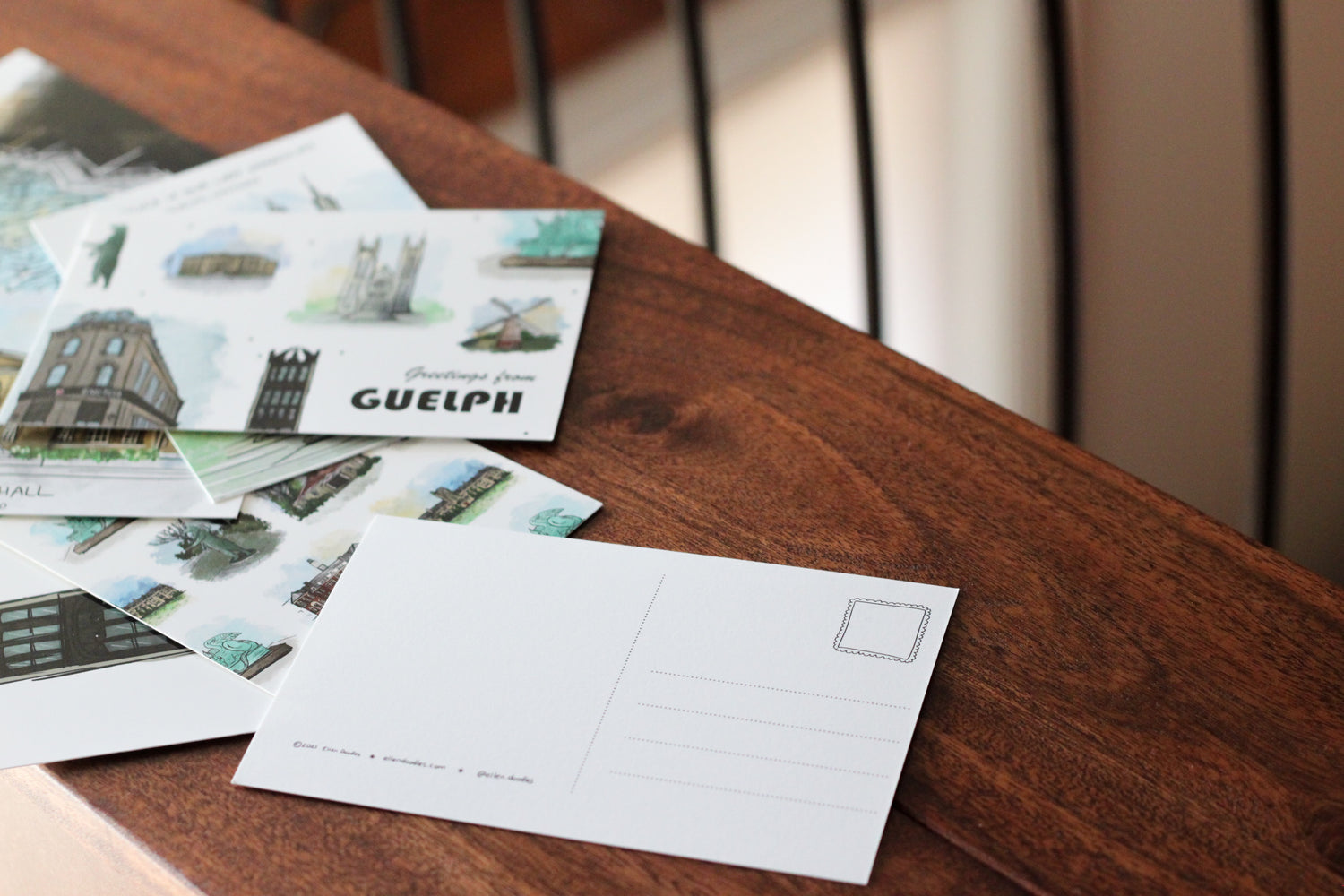 We value sustainability
Climate change is a top of mind concern in our daily lives. We hope our daughter and her generation has a world that is comfortable, safe, and hopeful. Not just for her, but for little doodles her age worldwide.
When possible, we will always look for ways for our business to be more sustainable. This means, selling products that lead to a lower waste lifestyle, reusing products (check out our Oopsie Doodle section!), and using reused and recyclable packaging where possible. We look forward to actively engaging local climate change organizations offsetting more of our business in the future. If you have any feedback or suggestions for in this category, we are all ears!
Land Acknowledgments
Many of our products are based on celebrating local municipalities. It is important to acknowledge that all of these cities are located on treaty land with rich with indigenous history that is home to many First Nations, Inuit and Métis people today, as well as many who have been displaced elsewhere by colonization.
Photo Credits
Lifestyle photography done by: Sanja Dubroja (product lifestyle shots), Laci Frazier (family lifestyle shot), and Trevor Minett (landscapes)